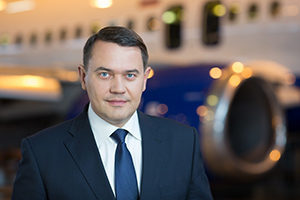 FL Technics, a global provider of integrated aircraft maintenance, repair and overhaul services, has announced signing the agreement with Bulgaria national carrier Bulgaria Air. According to the agreement, Bulgaria Air will receive extended services of base maintenance for the term of 3 years.
"The first aircraft Airbus A319 has already arrived at FL Technics", – said said Zilvinas Lapinskas, CEO at FL Technics.
Bulgaria Air is the flag carrier airline of Bulgaria. It operates a fleet of 10 aircraft and carries more than 1.2 million passengers a year.