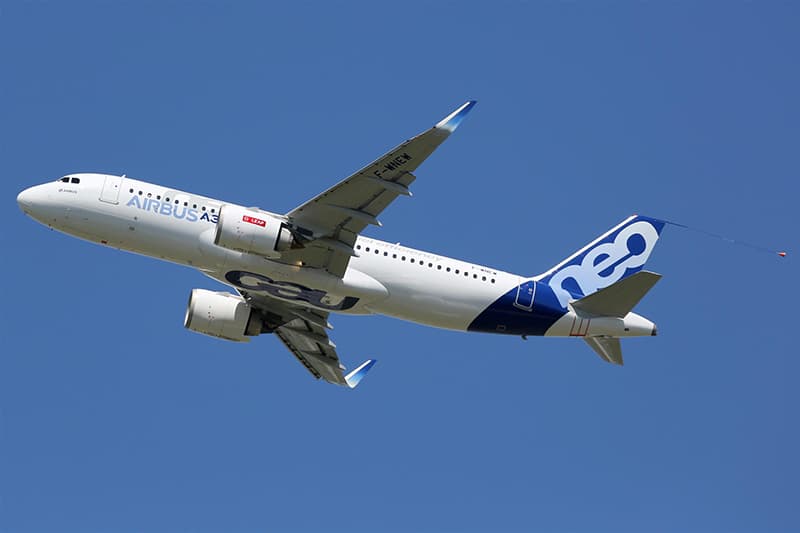 FL Technics, a global provider of integrated aircraft maintenance, repair and overhaul services, a part of Avia Solutions Group, has just extended its EASA Part-145 approval with Airbus A320neo family type (LEAP-1A & PW 1100G) for Line maintenance services.
The company has already added this new type to its main line station in Vilnius (VNO), Lithuania. Further expansion of the certificate addition is being planned towards Dubai (DXB), Vienna (VIE), Tbilisi (TBS), Riga (RIX), and Kiev (IEV) airports where FL Technics currently operates their EASA Part-145 approved line stations with A320 family aircraft, Airbus A330, and Boeing 737 capabilities.
"The new addition to our already existing EASA Part-145 approval gives a proof that our company is working extremely hard towards the highest results and quality possible. From now own, our Line maintenance stations will have even broader scope of operations, expanding the possibilities of maintaining over 900 operational A320neo family aircraft", says Zilvinas Lapinskas, CEO at FL Technics.