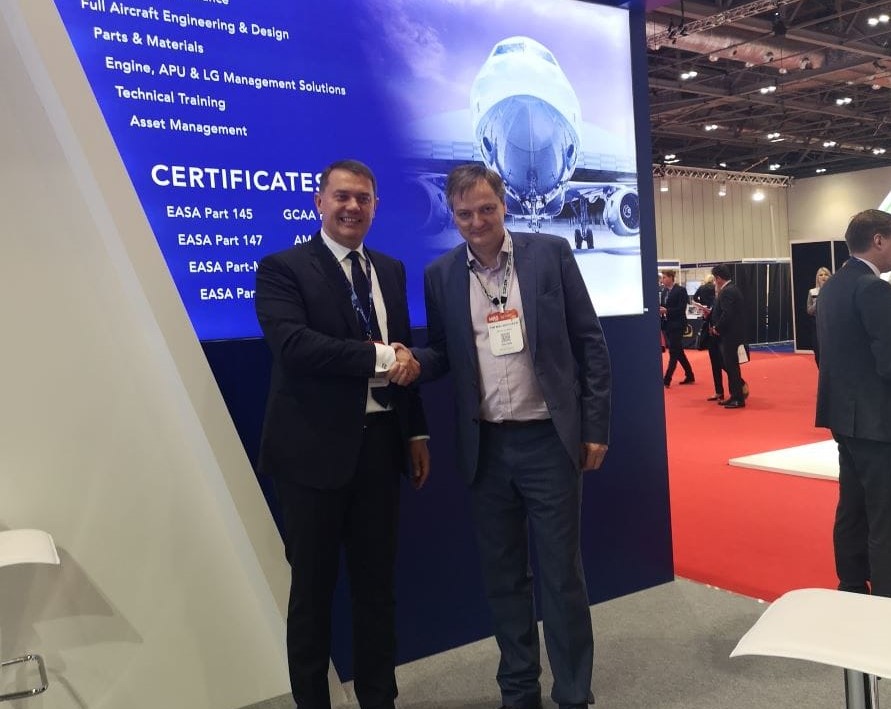 Following a successful start of operations in late last year, FL Technics Engine Services, subsidiary of FL Technics, Maintenance, Repair, and Operations (MRO) organisation, announces the addition of more EASA Part 145 approved services for engine repair and maintenance.
In addition to previously available services that include Engine external examination, boreblending, engine preservation and storage services, QEC/LRU removal and installation, top case repair, and lease return services, FL Technics Engine Services will now offer its clients the full scope of crucial services for CFM56 family engines, related to Fan, Hot Section and Low-pressure turbine repair. The newly added services will be provided at a brand new fully authorised 3-bay quick-turn activities engine shop located at KUN/FEZ, next to FL Technics Base Maintenance hangar, offering clients a convenient one-stop-shop experience.
"We are extremely pleased with this achievement that would have not been possible without significant efforts from our team and Transport Competence Agency (TCA). The addition of services allows us to offer and deliver tailor-made solutions to customers in a timely and convenient manner," commented Valerij Deveikis, Chief Executive Officer at FL Technics Engine Services.
"The addition of new services is a great development to our subsidiary FL Technics Engine Services and marks a major milestone towards strategic development of FL Technics as a leading one-stop-shop MRO service provider. We are proud of the experienced team that made this happen," said Zilvinas Lapinskas, Chief Executive Officer at FL Technics.
FL Technics Engine Services quick turn engine shop opened its doors last year and now allows customers to optimise their engines' Time on Wing (ToW), simultaneously optimising and minimising costs using the full scope of FL Technics Engine Services and FL Technics one-stop MRO services.