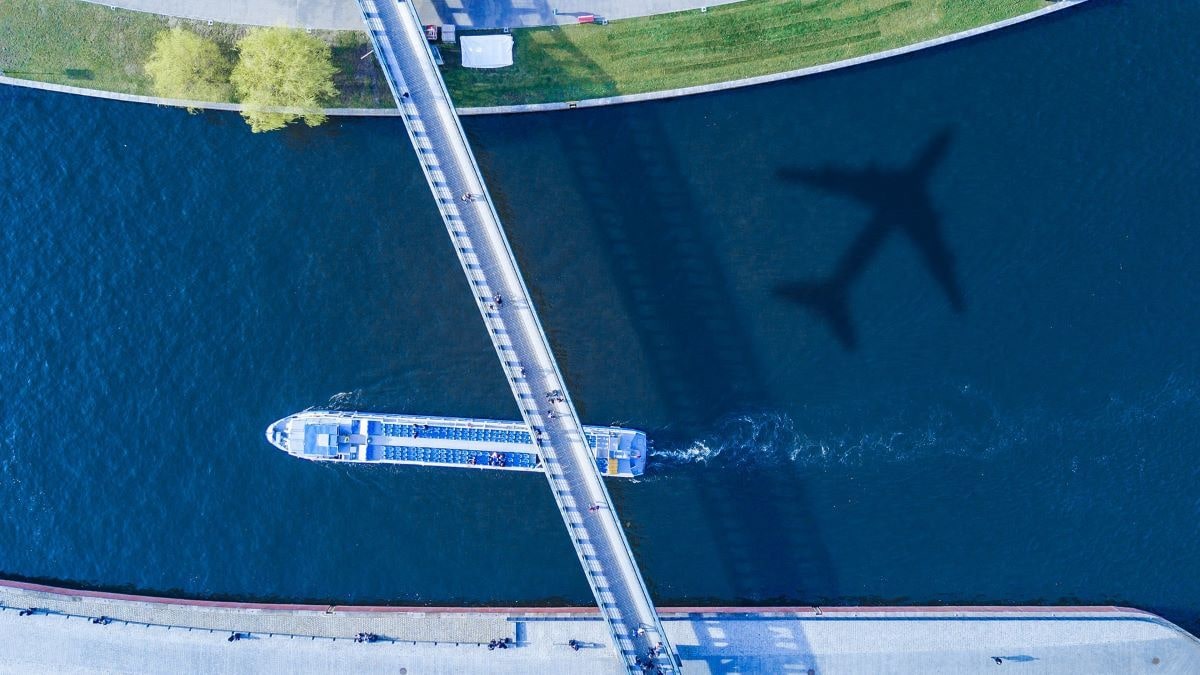 FL Technics, a global provider of aircraft maintenance, repair and overhaul (MRO) services, announces about the development of a new business line in FL Technics – FL Technics Logistics Solutions. The newly established separate business unit will provide a range of services not only to other departments of the company, but also to outside customers, with a key focus to aerospace industry.
A wide portfolio of services, provided by FL Technics Logistics Solutions, will include air cargo, charter services, high-value and urgency cargo transportation (pharmaceuticals, electronics, photonics, lasers, diversified chemicals, and aircraft parts), oversized cargo transportation, dangerous goods and partial cargo freight, customs brokerage, cargo insurance, storage services, integrated freight solutions (air, land, sea), time critical and door-to-door transportation and more.
As part of the development, FL Technics acquired IATA (International Air Transport Association) certificate for freight operations, enabling the company to optimise supply chain solutions, eliminate part of brokerage services and third-party costs. Additionally, FL Technics became a member of an international WCA (World Cargo Alliance) network, a global network of companies providing logistics services, and is now offering complex freight services to clients worldwide.
FL Technics Logistics Solutions has already begun its operations and has recently conducted their largest door-to-door delivery conducted in 2021. In just 6 days, two CFM56 aircraft engines were successfully transported from Manila, Philippines to Dublin, Ireland, thanks to the team's precise planning, strict management, and a network of trusted partners. The engines were transported by air, land and sea, allowing FL Technics Logistics Solutions to show off the full scope of services.
"It is an exciting development for FL Technics. The growing range of services, provided by our teams allows us to be the best choice for clients in any situation – from aircraft maintenance to logistics solutions. FL Technics Logistics Solutions' team has already proven its professionalism and has received positive feedback from clients, so we are sure this new business unit will be a successful part of the company," commented Saulius Bajarunas, COO at FL Technics.
"We are delighted with the successful launch of our new business line – FL Technics Logistics Solutions. As the market and clients' needs are constantly changing, to remain the top choice for the industry leaders we are constantly growing our range of services. We are excited to see what kind of new challenges and victories FL Technics Logistics Solutions will bring to the table," Zilvinas Lapinskas, CEO of FL Technics.