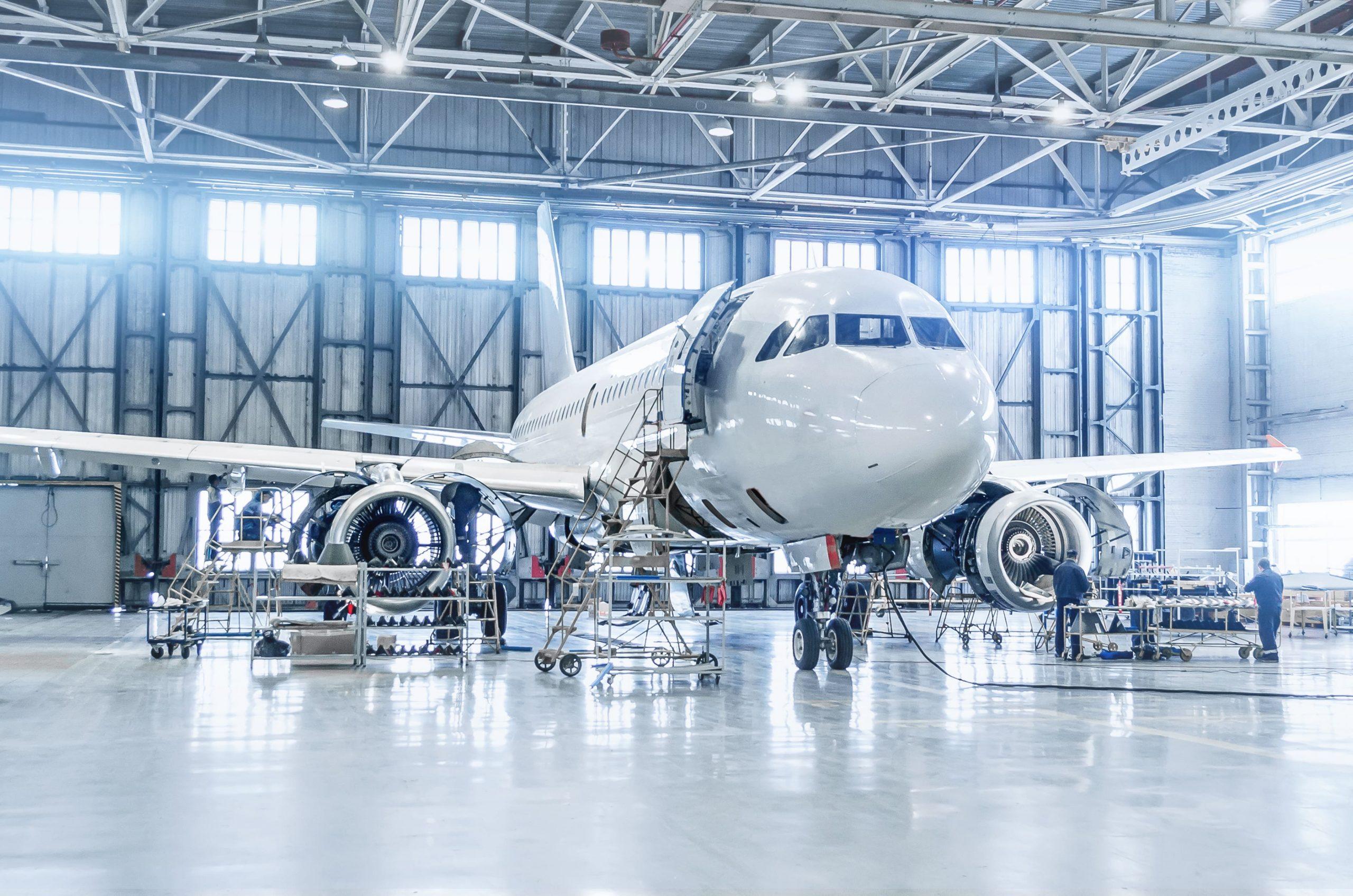 Wright International is excited to have launched a new identity representing decades of worldwide aircraft repair, maintenance, and overhaul (MRO) experience. The updated brand and new website design are significant in highlighting the final stages in the process of the company's integration as part of FL Technics: a global provider of MRO services and a family member of the Avia Solutions Group, the largest aviation and aerospace company in Central and Eastern Europe.
Final stage of merger and acquisition
In the latter stages of 2020, Canadian-based Wright International entered the global MRO market by joining forces as part of the highly renowned FL Technics company. During the integration process, Wright International was able to both maintain and extend its long-term commitments with existing partners while developing strategic decision-based solutions leading to sustainable integration as a part of the global group.
"I am proud to see the decisive evolution of the business, based on a professional and entrepreneurial mindset. I am pleased to see the new logotype of Wright International has maintained our original identity elements while being modern and in line with the FL Technics group guidelines. It is a symbol of the integration of our Canadian market-specific experience into a global business." states Mario Sturino, Wright International, President, and Director of Maintenance.
Wright International leveraging global expertise
The free-flowing exchange of unique values and know-how between both companies makes this stage of the merger process a significant milestone. The upgraded Wright International brand is part of the FL Technics commitment made in 2020 – to strengthen the company's presence in North America and leverage global expertise while developing its operations worldwide. "It's all about smart and insightful business development, implemented by leveraging the strengths of counterparts in building a sustainable global and independent MRO network" – Saulius Bajarunas, FL Technics, COO.
FL Technics – taking a foothold in North America
While Wright International is taking advantage of and seizing upon the benefits of being part of a global business group, FL Technics is proudly marking yet another decisive step in the company's continued growth. This partnership is the first major business development for the European-headquartered FL Technics into North America and is marked by these new and extended agreements with strategically placed and trusted partners.
As part of this exciting new era, it is vitally important to align the values and identities of both companies while acutely matching global trends and organisational strategies. "The new brand and website represent more than an M&A deal, it is the actual integration of culture, knowledge, and know-how within the industry. I am delighted to see the fluent development of Wright International within FL Technics," commented Zilvinas Lapinskas, FL