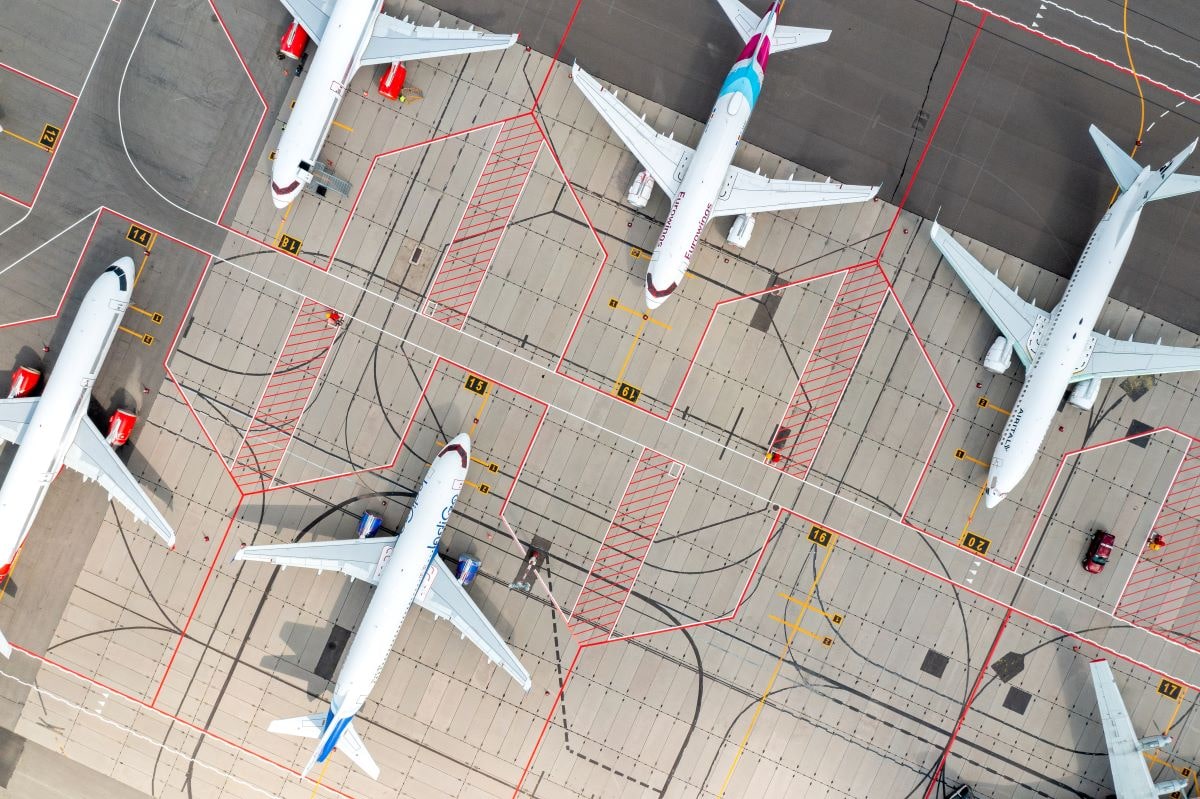 Despite turbulent times in the aviation industry, management standards and the quality of service must be maintained to ensure the smooth continuity of business worldwide. FL Technics – as an independent global MRO service provider, and a family member of Avia Solutions Group – places consistent improvement as a cornerstone priority.
The successful receipt of the Certificate for Continuous Airworthiness and Technical Asset Management Services, awarded by the Bureau Veritas, confirms that FL Technics Quality Management System meets the requirements of EN 9110:2018 and EN ISO 9001:2015 standards, and defines the company's capabilities to match the needs of the market; including those of major players such as Airbus, Boeing, and other leading stakeholders.
The successful certification was based on the significant support and guidance of the FL Technics Quality Department and aptly demonstrates the principle that continuous airworthiness and technical asset management services rank as priorities for FL Technics.
This certification defines the company's competencies and acknowledges its capabilities to deliver best-in-class services to a global pool of clients across the aviation industry.
According to Zilvinas Lapinskas, CEO of FL Technics, "Success in the global MRO business is based on continuous improvement and the consistent provision of superior-quality services. The certificate awarded to our team once again illustrates our commitment to such principles and our continued focus on excellence at all levels of our business. Evaluated with adherence to internationally regulated standards, this milestone award acts as demonstrable proof that FL Technics is clearly on the right track for future development and growth, along with possessing the clear potential to provide premium services for a global client base."