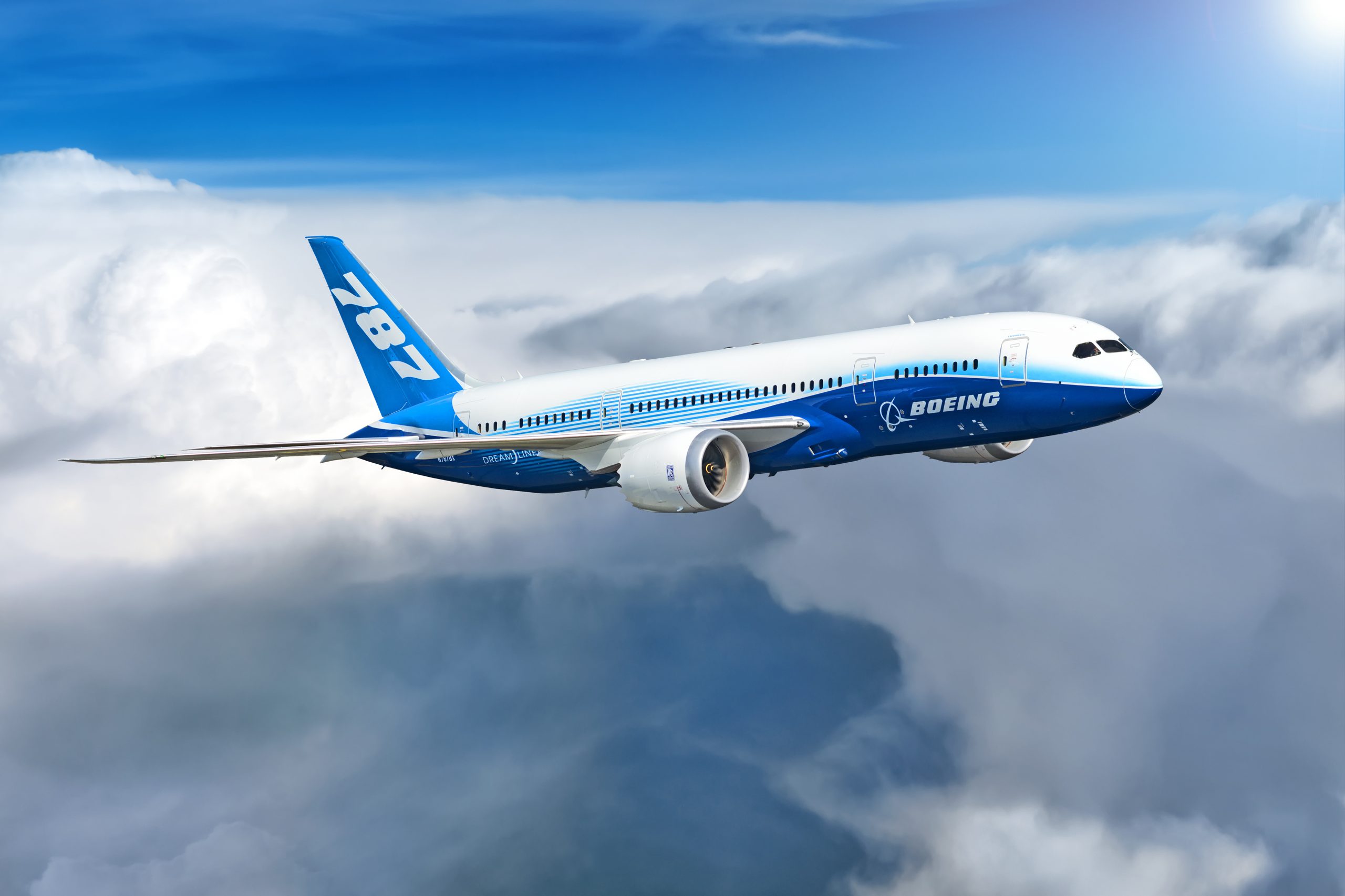 A new milestone in our record of accomplishments – FL Technics received two extensions within current Part-145 approval: first – to provide line maintenance services for Boeing B787 aircraft and the second expansion of capabilities – for borescope inspections of Pratt & Whitney PW1100G-JM series engines. 
The capability to service Boeing's B787 Dreamliner opens new opportunities within the global market for wide-body aircraft in perfect synergy with our global largest independent line maintenance network. While at the same time our team will now leverage certified services of borescope inspection of one
of the most popular engines currently in the market, typically mounted on the Airbus A320 aircraft family. Each of these two developments significantly boosts FL Technics flexibility and opportunities to provide services that are in high demand across the aviation industry. 
Zilvinas Lapinskas, CEO of FL Technics, defines this achievement as a new strategic development and great milestone achieved by our teams of professionals: "Continuous improvement is one of the core values of our company and I am proud to see our people commit to it. These two new extensions of capabilities perfectly illustrate the effort and competence of our maintenance teams. As a result, we are now set to further expand the scope of our current partnerships and develop new business cases across our global MRO network."